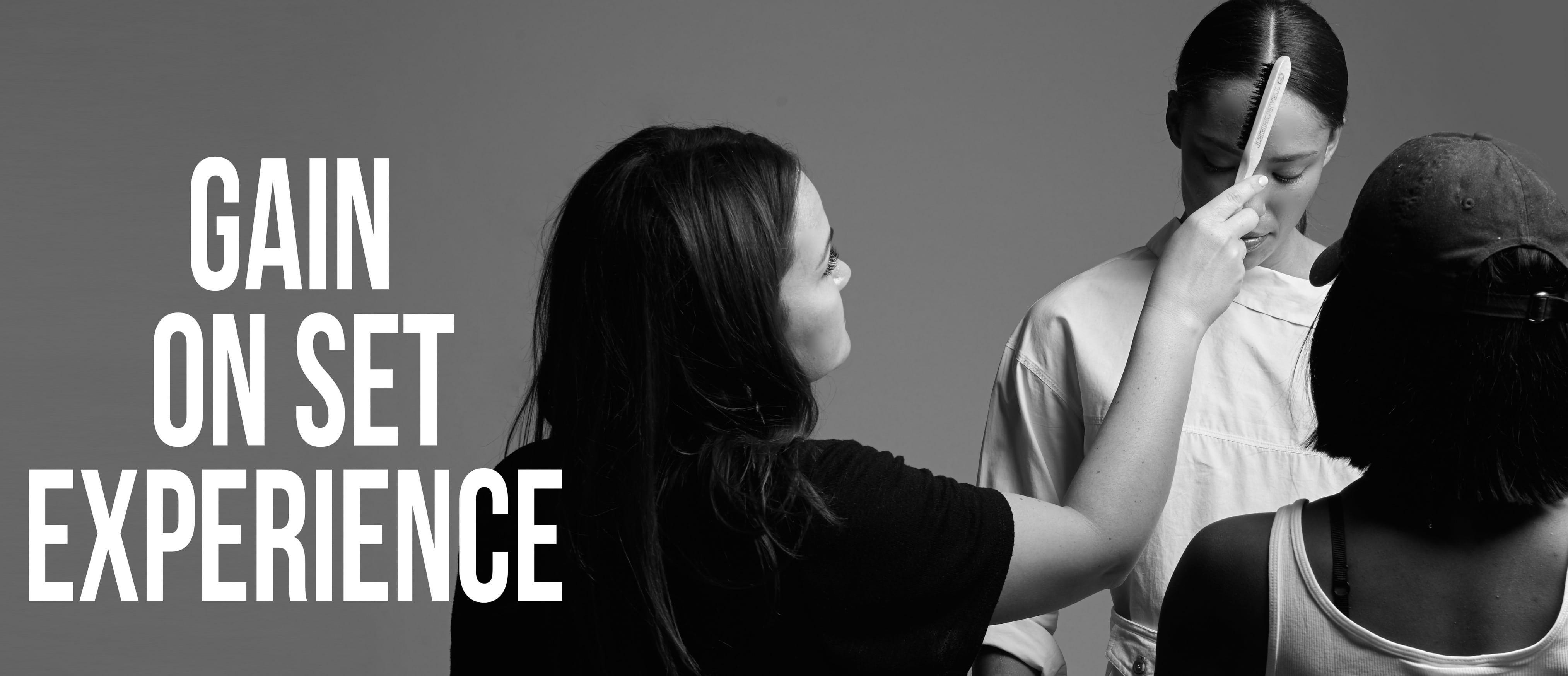 We Are a Company of Passionate Artists

In Your Salon, Or Our Studio

Tearsheet give hairstylists an educational experience like no other brand! Involved in the entire experience really elevates the learning.
Immersion style, editorial, experiences supporting their creativity, skills, and business…
Tearsheet was started 10 years ago foreseeing the necessity for imagery in our hair styling profession and industry.  We support our beloved hair styling industry with the use of immersion style education. Tearsheet feels, and has been proven, the absolute best way for creative people to learn and retain information is total immersion. Attending stylists are surrounded by all the characteristics of an editorial photo shoot from first booking their reservation. Top editorial hairstylists support and coach you on your photo shoot journey all while applying knowledge and skills you learn throughout the workshop experience. You receive amazing education, be part of the team to create and gather top editorial images for your collection, start to receive invitations to be part of so much more………..