We Are a Company of Passionate Artists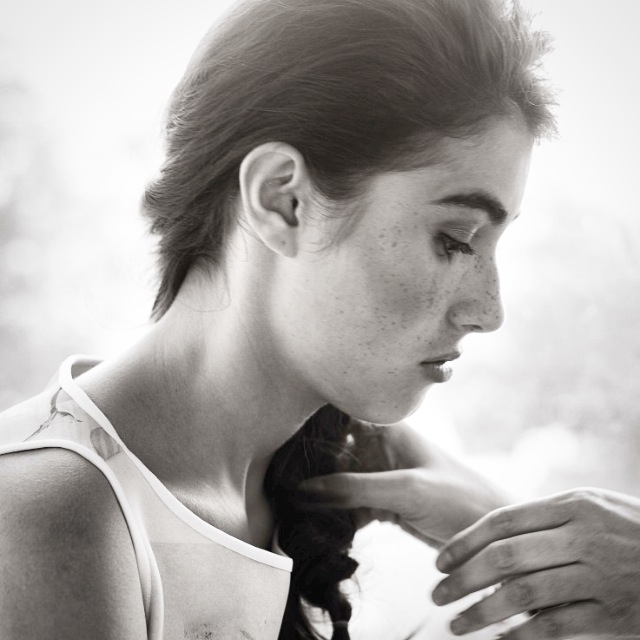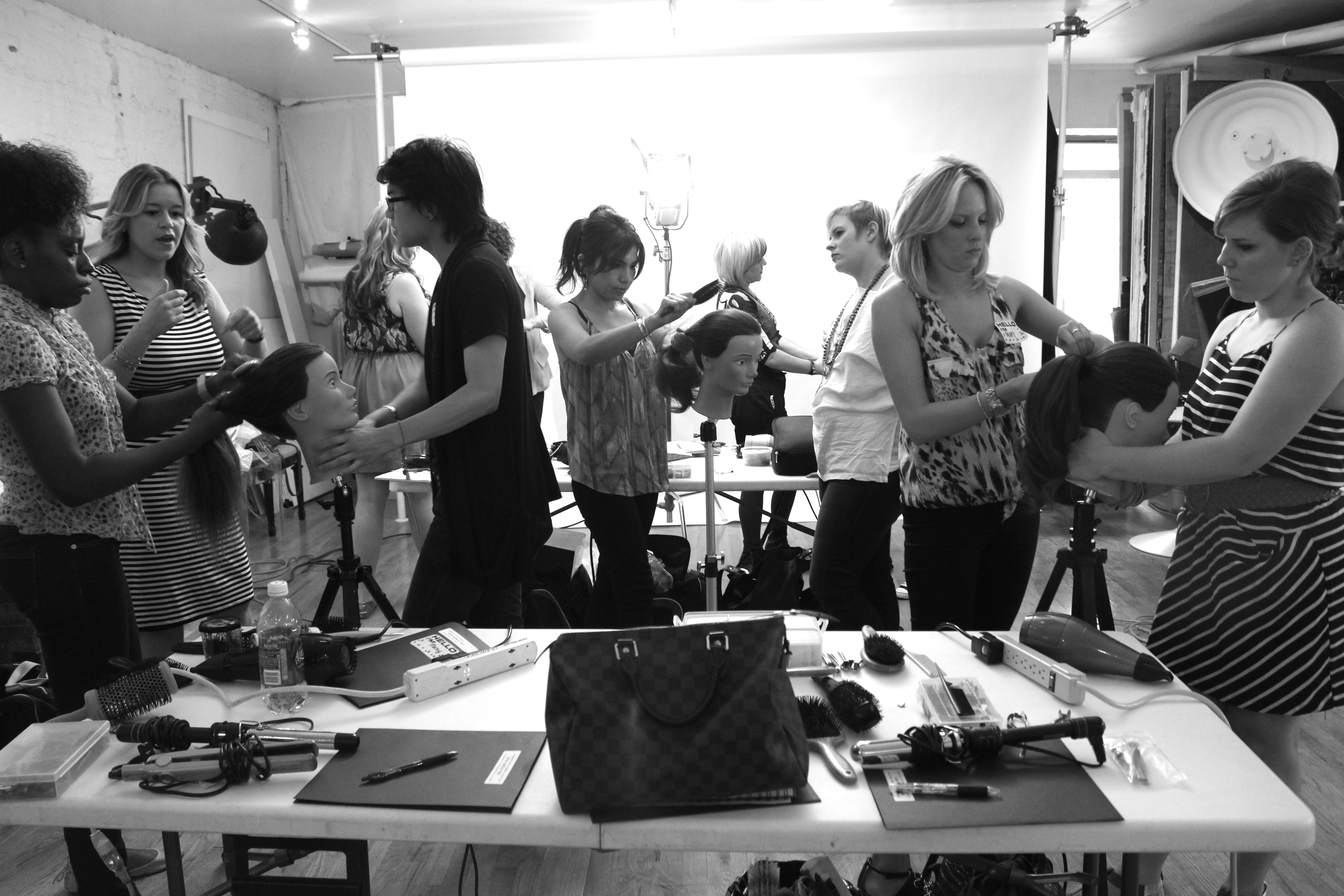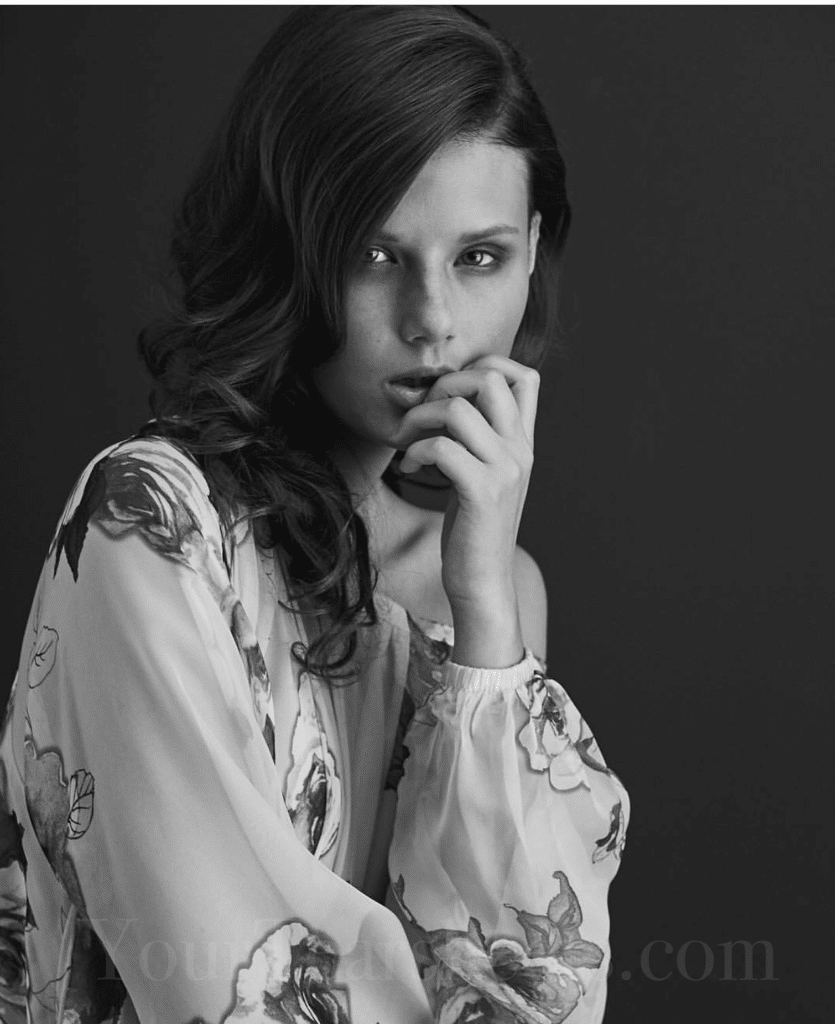 Featured Workshop: 3 Day Advanced

Location: NEW YORK CITY

Art of Finishing with Giovanni Giuntoli

Sunday, April 23, - Monday, April 24, 2017
An intensive intro into finishing hair with Giovanni Giuntoli. Get inspired to style hair while boosting your social media exposure. Your clients will be bragging on your media feed about how easy, and quickly, you did their hairstyle. 2

DAY EXPERIENCE – NYC
Maximum 12 students for workshop….sign up now!
An intensive intro into finishing hair with Giovanni Giuntoli. Get inspired to style hair again while boosting your social media exposure. Your clients will be bragging on your media feed about how easy, and quickly, you did their hairstyle.
Day 1 – An intensive intro into finishing hair. Learn how to build the proper foundation for finishing hairstyles either up or down. Take the time, up close, with Giovanni Giuntoli as he takes you through the journey starting with the finish. Giovanni will show you how to map your journey to finding and creating the perfect end result. Lets knock down barriers!
Day 2 – Taking from day 1 and expand on all the skills shared. Creating your next level hairstyles while working with new tools and techniques to build, shape, and support your hairstyle creations. Clients will love how easy and quickly you create the perfect style for them and for their events.
Cancellation Policy: -1. reservation payments become "roll over credits" and are non-refundable after 48 hours from processing payment. -2. Payment credits not applied to a workshop within 1 year will expire. -3. Reservations cancelled outside of 90 days to the workshop – $1300 funds, or 50% of promotional credit not to be refunded -4. Reservations cancelled within 90 days of workshop – $0 funds, or 0 promotional credits not to be refunded.
-5. Location and date of shoot can change up to 30 days prior. You will be notified. -6.  Before booking travel arrangements we recommend waiting 21 days before the workshop
Promotion Policy:   -7. If a promotion is used for tuition, the balance amount of the tuition must be paid in full upon reserving to keep applied promotion active -8.  Tuition must be paid in full prior to cancelling to keep promotional savings valid.
Register